Pokemon Tower Defense 3 Hacked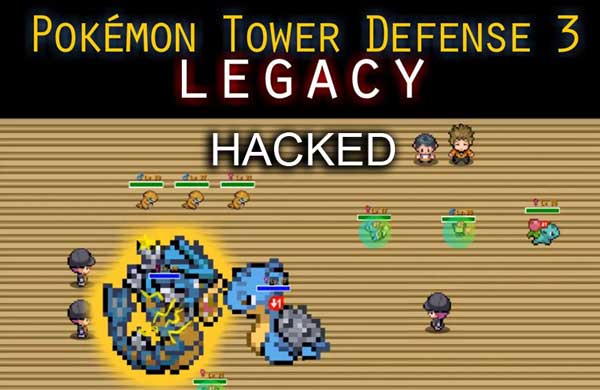 The third game in the series finally gets a hack. In the story mode of the game you play as Ash Ketchum's son and have to capture the elusive elemental pokemon while going on your merry way to becoming the commander of team rocket.
New Elemental Pokemon for 3rd Game
PTD3 features new rare elemental pokemon to capture and use throughout your journey. We will be updating you with which elementals these are and when exactly do you capture them.